Course on mental imagery for the KUL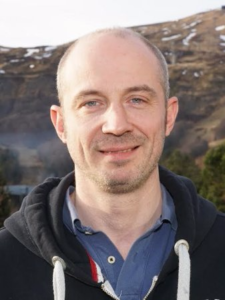 This Saturday, January 15, 2022, I intervened for the KUL (Catholic University of Leuven) to give lessons to psychologists who specialize in Psychology of Sport and Physical Activity. The course is a practical seminar on mental imagery techniques in sports performance: competition preparation, activation of mental states such as self-confidence, concentration or mental relaxation.
Thank you to the group for their participation, which will now get down to practical work, before a next session in March.