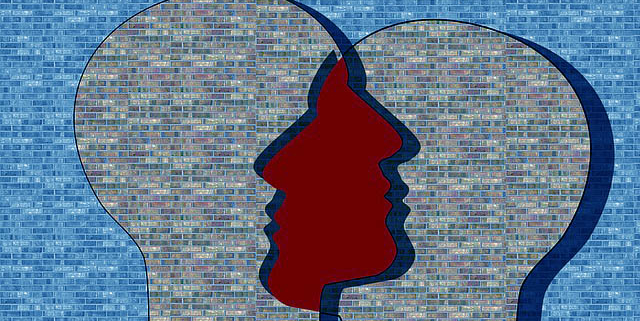 I joined the network of front-line contracted clinical psychologists. I perform these consultations at my office in Schaerbeek and Woluwé-Saint-Pierre. The issues addressed are quite varied on the front line: depressive affects, stress, anxiety, family and emotional problems, consumption of products, etc. The specialized consultations deal with heavier and more specialized problems (depression, burn-out, severe dependence on products, etc.). ).
First-line consultations are low-cost consultations provided by psychologists approved by INAMI. These consultations are possible with certain psychologists for 8 sessions at a lower cost: 11 euros or 4 euros for VIPO (BIM) people. After 8 sessions, you will then pay the normal price of the consultations with a partial reimbursement from the health insurance fund, unless you can benefit from specialized care (in this case, you will continue to benefit from the reduced rate for a maximum of 20 sessions).
Attention, I only provide a limited number of consultations of this type per week; thank you therefore for informing me of your request on this subject when making an appointment.